Librarian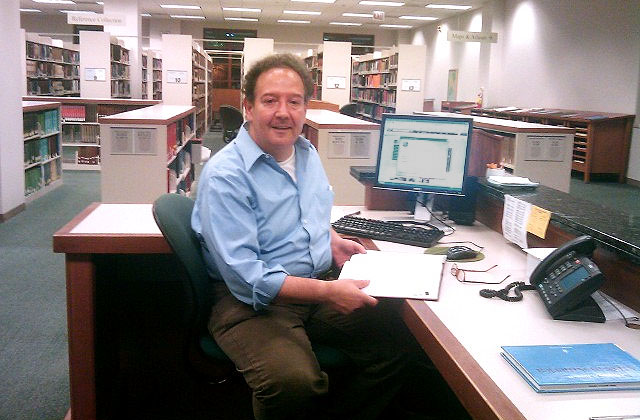 Leo has worked in libraries since his days at LakeView High School. This includes stints at NYU and CUNY as well as his current employer, DePaul.
At NYU, he managed a reference collection of 20,000 volumes and at the same time, managed the library's website.
For Leo, it's not simply a job -- it's an activity (particularly reference and public service) that he couldn't live without.
Mr. Media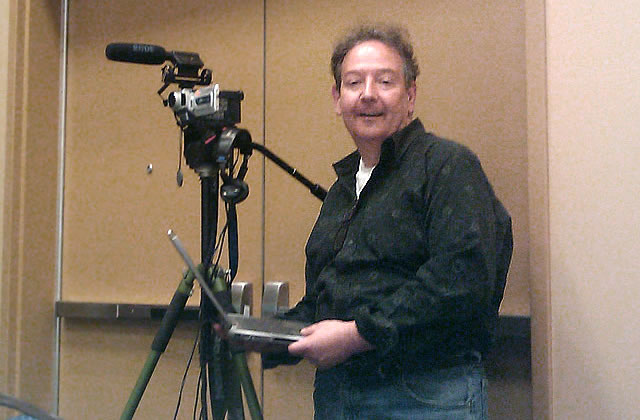 Daddy used to run a film and recording studio in Chicago, so Leo had an incredibly early introduction to all things media. He was probably the only 10-year-old who could splice recording-tape.
The digital revolution of the mid-to-late Nineties totally captivated Leo. It drew him away from a more traditional graduate degree in history, focusing him instead on exploring the possibilities of online interactive media.